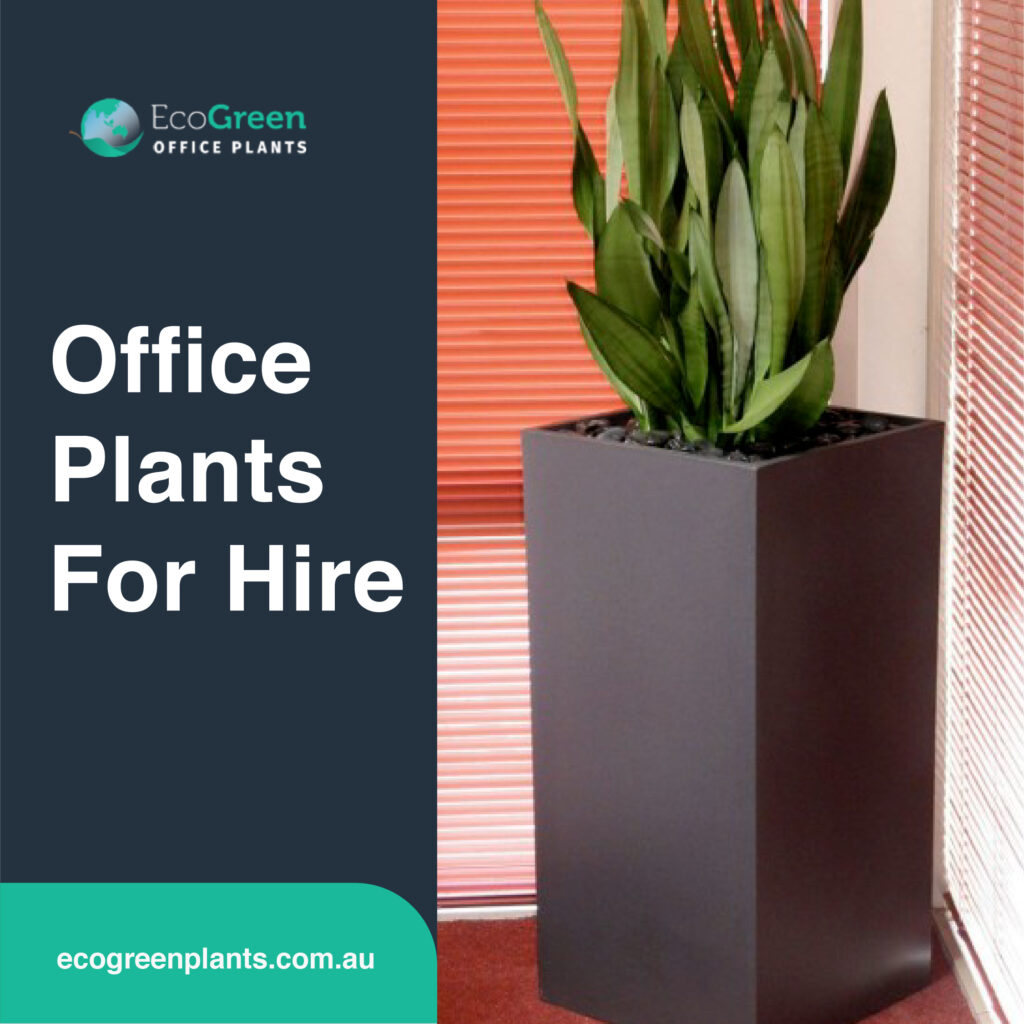 Many people love summers and we too do. But there's one annoying thing everyone would agree about the season. It's mosquitoes. While many people use mosquito repellent coils and machines, you can put nature on work for you. Here are some plants that can shoo mosquitoes away, letting you enjoy the summers peacefully.
Basil: You can use dried basil leaves to create a natural mosquito repellent. Take half a cup of filtered boiling water and steep dried basil leaves in it. Then, add around half a cup of alcohol along with some basil essential oil to create the repellent. Wondering where to get basil leaves from? Install a plant at your home and you have an unlimited supply.
Garlic: This plant's bulb contains amino acids and you can crush, chop, or bend it to convert it to allicin that repels mosquitoes. So, get a garlic plant and bend the bulbs as they grow while watering the plant to create more bulbs.
Citronella: The lemony plant is a popular mosquito repellent and you can find candles with that fragrance too. But instead of using its by-products, you can use the plant itself to keep mosquitoes away. Being grass-like, this plant grows best in large containers with protection from frost.
Marigolds: These are magical flowers that keep not only mosquitoes but also may other insects away. Although the smell may be unpleasant to some, they are not bad in looks.
Lemon balm, peppermint, rosemary, lavender, and catnip are other options for the same. You can check with indoor plants hire professionals to explore available options and get the best ones for your place.