Having patients live a life full of health and vitality is the goal of practitioners of natural medicine. In a day when going to the doctor seems to be more about treating symptoms and getting a prescription than promoting health, experts in natural medicine work diligently to change this paradigm.
These healers understand the intimate relationship between the body, mind, and spirit. They take time to get to know their patients, they treat the whole person, and they empower their patients to implement healthy lifestyle changes. You can also use the best integrative medicine for your health care.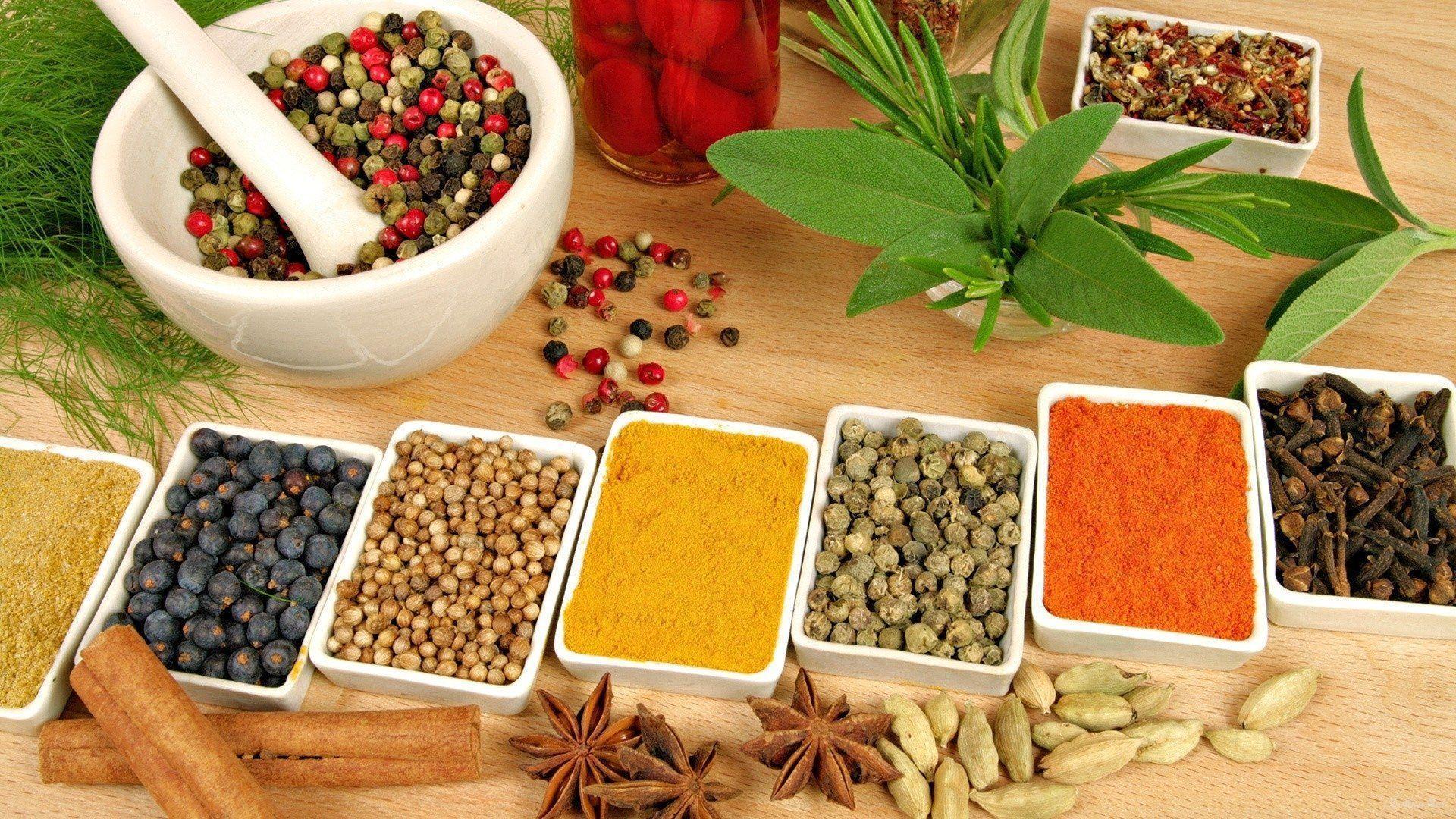 But who can you trust? Who is qualified and knowledgeable? Having a qualified expert in natural medicine is a great way stay healthy and strong, but it is important to work with the best. The following are a few of the many amazing types of natural medicine available today.
*Chiropractic- Doctors of Chiropractic, or DC's, work closely with the alignment of the vertebrae. By correcting subluxations (misalignments) of the vertebrae, Chiropractors rebalance the flow of energy through the spine and nerves and thereby improve the health of the internal organs and the body as a whole.
Chiropractic was founded by DD Palmer in 1895 and has grown steadily since. Nutrition, supplements, exercise, and physical rehabilitation are other areas of focus for chiropractors as they seek to bring optimal health to their patients.
* Naturopathic Medicine – Naturopathic medicine is based on six guiding principles. These principles are: First do no harm, Honor the healing power of nature, The doctor is a teacher, Identify and treat the cause of a disease, Treat the whole person, and Prevention is the best cure.
Guided by these principles, Naturopathic doctors are well-trained experts in the field of natural medicine. Naturopathic doctors have many tools to use including, herbal medicine, homeopathic remedies, nutritional supplements, physical exams, blood and lab work, and stress management.